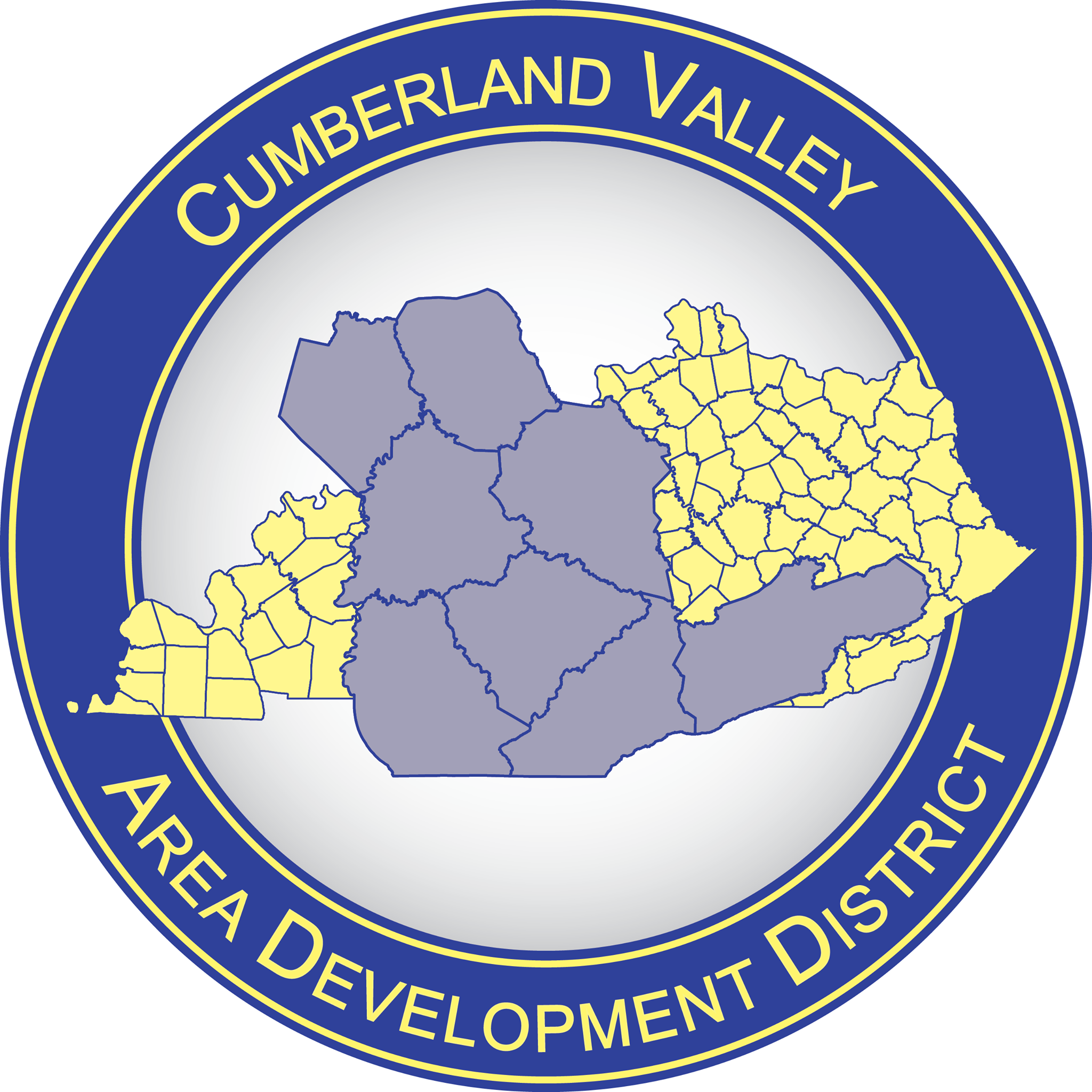 Due to the COVID-19 virus concerns, Cumberland Valley ADD's office is closed to the public starting until further notice. Continuing services to our communities and clients is our number one priority. If you need to bring documents to the office, such as timesheets, they can be placed in the dropbox in front of the building. Please contact offices via phone or e-mail for questions or for any immediate needs. Contact information for our staff and departments can be found here or 606-864-7391. Our Aging Disability Resource Center can be reached at 1-844-213-9676. For the latest information on the novel COVID-19 in Kentucky, please visit

kycovid19.ky.gov.
CVADD Board of Directors Meeting - February 24, 2021 at Noon (Via Teleconference)
Please note date change to Wednesday February 24th, 2021)


Click Here to Join Zoom Meeting
Meeting ID 98277551811
Passcode 936009
Phone 312-626-6799

CVADD Regional Transportation Committee - February 24, 2021 at 11 AM (Via Teleconference)


Click Here to Join Zoom Meeting
Meeting ID 99312274518
Passcode 134750
Phone 301-715-8592
Department for Local Government County Budget Basic Virtual Workshop
DLG County Budget Basic Virtual Workshop will be held Thursday, February 25, 2021 from 9 am – 12 pm Central Standard Time. The Cumberland Valley ADD will be working with the Lake Cumberland ADD & Barren River ADD for this event. All attendees must complete and submit this form. You must register no later than February 18th to receive the link and participate. DLG will provide up to 3 hours of training credit for this Workshop. Verification of attendance will be required to receive training credit. All attendees requesting credit must be present for the Workshop and have their cameras on.

CLICK HERE TO REGISTER
.
The purpose of the Area Development District (ADD) is to improve the quality of life in the Cumberland Valley by promoting economic development to provide basic facilities essential to the stimulation of business, manufacturing, services, tourism and commercial activities; and through efforts promoting human resource development to improve health, welfare and education systems within the eight county area; and provide a forum for elected officials and citizens to reach a consensus and establish local-state-federal partnerships to seek a coordinated solution to problems.
Cumberland Valley
Area Development District
342 Old Whitley Road
P.O. Box 1740
London, KY 40743
Phone: (606) 864-7391
Fax: (606) 878-7361
Toll Free: 1-800-795-7654
CVADD Aging Disability Resource Center
1-844-213-9676
or
606-877-5763
TDD Voice Users
1-800-648-6057
TDD Users
1-800-648-6056
CVADD has 1 job openings for Economic Development Specialist.

For more details on how to apply for positions, be sure to click here.

The Cumberland Valley Area Development District operates its programs without regard to race, color, national origin, sex, age (over 40), religion, sexual orientation, gender identity, Veteran status, disability, limited English proficiency, or low income. To request or receive additional information on its discrimination obligations, including its complaint procedures, please contact the Executive Director at the contact information above.
To file a discrimination complaint, the

written complaint must be filed to the address above within 180 days of the alleged discrimination. To accommodate limited English proficient individuals, oral complaints to be documented and/or translated may also be given at the above address. Written complaints may also be filed with the Office for Business and Occupational Development (OBOD) no later than 180 days after the date of the alleged discrimination, unless time is extended by OBOD. For a copy of the written complaint form, please

click here. For more information on Cumberland Valley Area Development District Title VI, click here.
Translation services and/or auxiliary aids are available upon request at no cost for those seeking services and/or program information through the CVADD.
Equal Employment Opportunity